The shop in Forte dei Marmi opened in 1980 with the work of the artisan 'Maestro' Giovanni Lenzoni, who continued the tradition and passion for making clogs, so typical of Versilia.
In the shop there is an interesting mix of perfection, tradition and innovation; clogs mean summer, femininity, elegance and comfort, loading to a fashion, 'non fashion' called style.

" There's no summer without clogs! "
The Art of creating
Giovanni del Forte makes totally artisan clogs, sabot, flip flops and sandals for women and men, with particular care for children, using only natural materials.
An attentive eye for new styles, while maintaining traditions and passions of the past.
Each clog is unique
There are more than 20 different styles of clogs;
the typical clog from Forte in 5 different heights, the wedge in wood or cork, the heels are from 3 to 14 cm, the beach clogs, and many others. They can all be made with a wide selection of upper bands and straps in all colors, to make a unique pair every time.
Massimo, artisan jeweler from a family tradition of 3 generations, has taken over the shop and work of the 'Maestro'; adding his own creations, maintaining the traditional work, and with an attentive eye for the fashion.

" First I made jewels to put on hands,now I put them on feet ".
Newsletter
Subscribe to stay updated on our creations and commercial initiatives.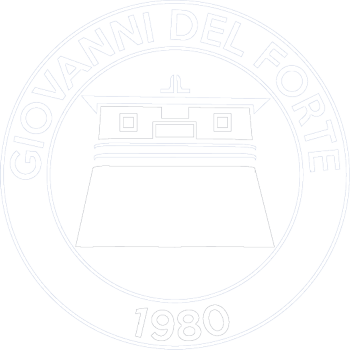 Dal 1980 gli zoccoli artigianali
di Forte dei Marmi
INDIRIZZO
via Roma 16, 
55042 Forte dei Marmi
Lucca - Toscana - ITALIA
ORARI APERTURA
Mat, 09.30 - 12.00  |  
Pom, 15:30 - 19.30
Lunedì mattina - CHIUSO
Giovanni del Forte
via Roma 16, 55042 Forte dei Marmi (LU)